In this article, we will discuss how to choose the perfect crossbody bag for your everyday use. We will explore the different sizes of crossbody bags and help you determine which size is most suitable for your needs, whether it's for everyday use or for a specific event. By the end of this article, you will have a better understanding of what to look for and how to find the ideal crossbody bag that combines both style and functionality for your lifestyle.
Choosing the Perfect Crossbody Bag for Everyday Use
When it comes to finding the perfect handbag for everyday use, a crossbody bag often tops the list for many people. Crossbody bags offer convenience, style, and functionality, making them a versatile accessory that can elevate any outfit. However, with so many options available in the market, it can be overwhelming to choose the right one. In this article, we will guide you through the process of selecting the perfect crossbody bag for your everyday needs.

Consider the Occasion
Choosing the perfect crossbody bag starts with considering the occasion you'll be using it for. Are you looking for a bag to carry to work, to run errands, or to use while traveling? Each occasion may require different features and sizes.
For a professional setting, opt for a crossbody bag that is structured and made from high-quality materials, such as leather. A sleek and minimalistic design will exude elegance and sophistication, while providing enough space for your essentials like a notebook, wallet, and small makeup items. Look for adjustable straps so that you can wear it comfortably across your body without it being too tight or too loose.
When it comes to running errands or casual outings, a more relaxed and lightweight crossbody bag is ideal. Consider a versatile bag that can transition easily from day to night. Opt for a medium-sized bag with multiple compartments for better organization. This will ensure that you can carry your wallet, keys, smartphone, and other necessities without feeling weighed down.
For travelers, durability and security become key factors. Choose a crossbody bag that offers extra security features like RFID protection for your credit cards, and multiple zippered compartments to keep your belongings safe and organized. A slightly larger size is preferable to accommodate travel essentials such as a passport, a small travel guide, and a water bottle.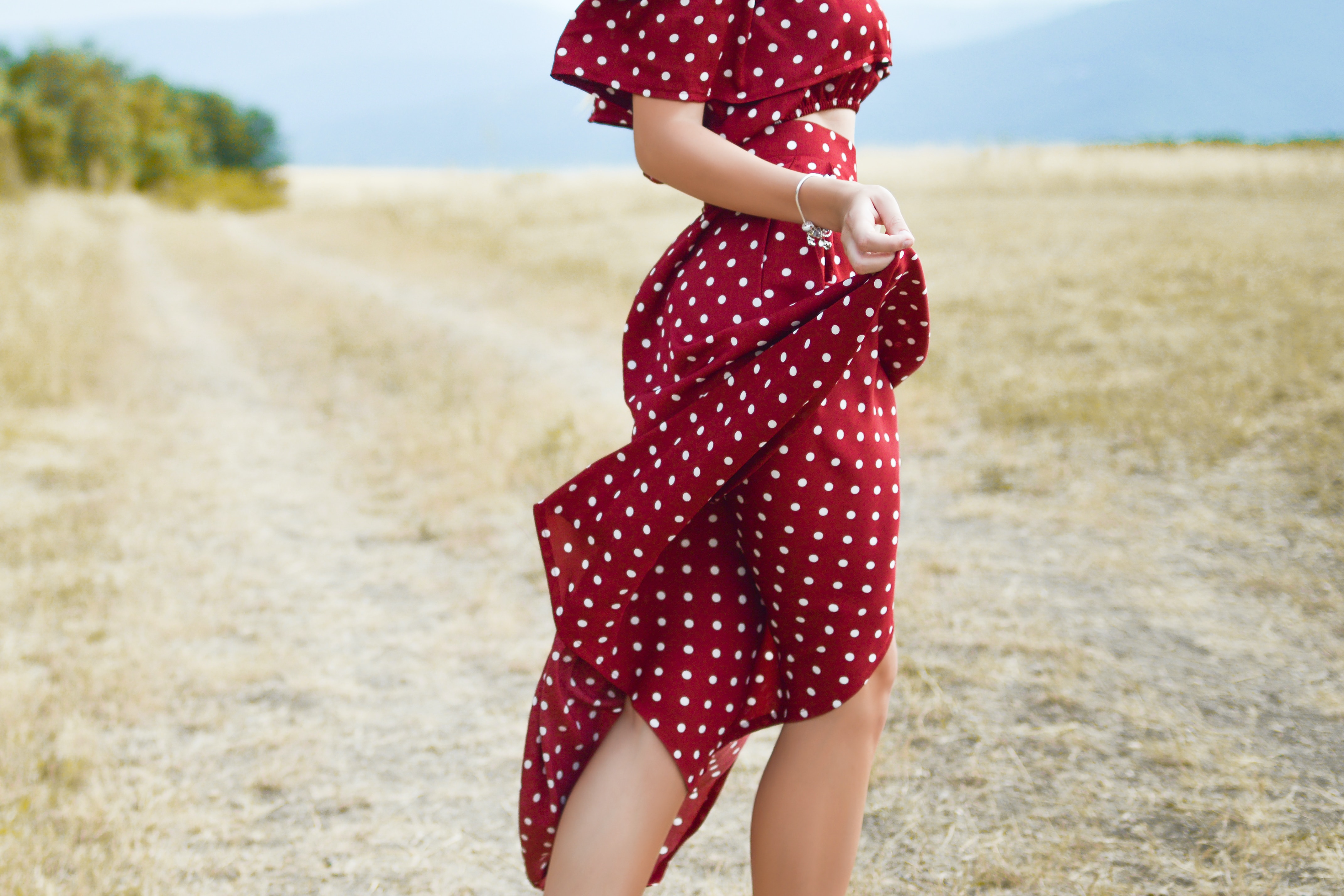 This image is property of images.unsplash.com.

Determining Size for Everyday Needs
The size of your crossbody bag will largely depend on your everyday needs and personal preferences. Here are a few factors to consider when determining the perfect size for your everyday crossbody bag:
Essentials: Firstly, determine the essentials you need to carry daily. This could include items like your phone, wallet, keys, sunglasses, and a small makeup bag. Make a list of these items to get an idea of the space you'll require.

Comfort: Consider how comfortable you want your bag to be. If you prefer a lightweight and compact option, a smaller crossbody bag may be sufficient. However, if you carry more items or prefer a larger bag, a medium-sized crossbody bag will provide ample space and still remain comfortable to wear.

Versatility: Think about how versatile you want your crossbody bag to be. If you're looking for a bag that can accompany you from day to night, opt for a medium-sized bag that can hold both your daytime essentials and a few nighttime extras like a small wallet or a lipstick.

Body Type: Consider your body type when choosing the size of your crossbody bag. If you have a petite frame, a smaller-sized bag will be more proportionate and aesthetically pleasing. Similarly, if you're taller or have a larger build, a medium-sized or slightly oversized crossbody bag may be more suitable for you.
Remember, finding the right size is a balancing act that involves considering your needs, comfort, and style preferences. Take the time to try out different sizes and envision how they would integrate into your day-to-day activities.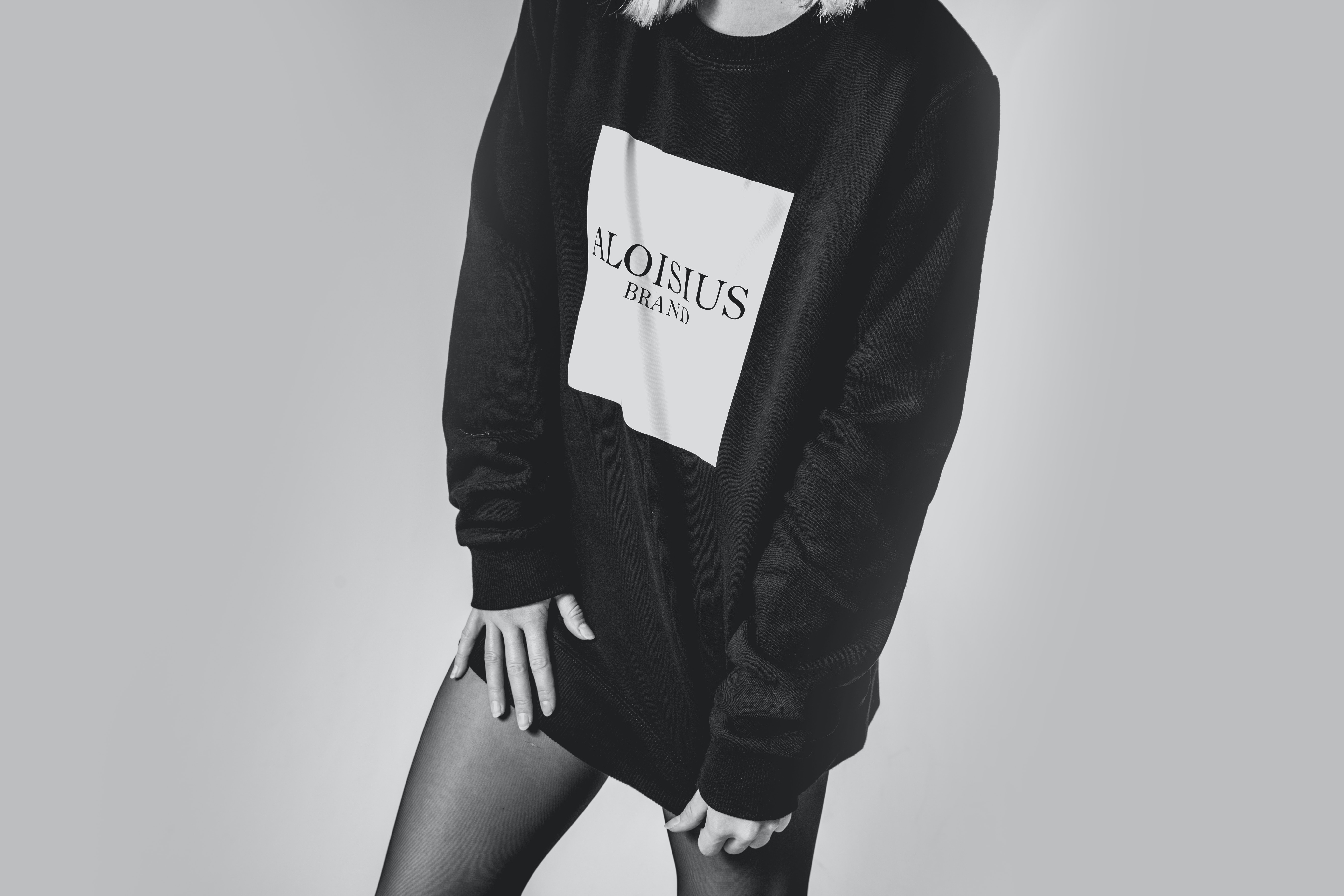 This image is property of images.unsplash.com.
Factors to Consider for Specific Events
In addition to everyday use, crossbody bags are also a popular choice for specific events and outings. Consider the following factors when choosing a crossbody bag for a particular occasion:
Formal Events: For formal events like weddings or gala dinners, opt for a small, elegant crossbody bag that complements your outfit. A sleek, metallic or beaded bag can add a touch of glamour to your ensemble, while still allowing you to keep your essentials easily accessible.

Casual Outings: For casual outings like brunch with friends or a shopping trip, choose a crossbody bag that reflects your personal style. The size will vary depending on your needs, but a medium-sized bag with fun patterns or vibrant colors can add a playful touch to your outfit.

Outdoor Activities: If you're planning outdoor activities such as hiking or cycling, consider a crossbody bag that is both practical and durable. Look for a water-resistant material, multiple pockets for easy organization, and adjustable straps to ensure a secure fit while on the move.

Night Out: When going for a night out, you'll want a crossbody bag that is compact yet spacious enough to hold your essentials. Opt for a small-sized bag with a sleek design or an eye-catching embellishment to make a statement.
In conclusion, choosing the perfect crossbody bag for everyday use involves considering the occasion, determining the appropriate size, and thinking about specific event needs. By taking these factors into account, you can find a crossbody bag that not only enhances your style but also meets your everyday necessities. So go ahead and explore the endless options available to find that trendy crossbody bag that will become your faithful companion for all occasions.